It's here.
Backdrop CMS released on January 15th, 2015.
After year and half of continuous development, the Backdrop Community is proud to announce our first stable release. Go on, give it a try.
Create a compelling user experience with responsive layouts.
Deploy easily using new configuration management tools.
Serve pages fast, even on shared hosting.
Switch easily from Drupal 7.
Backdrop CMS is available now.
We've added the ability for anyone to upload a logo to our home page. If you like what you see and want the world to know, join the group of Backdrop supporters and we'll link back to your website.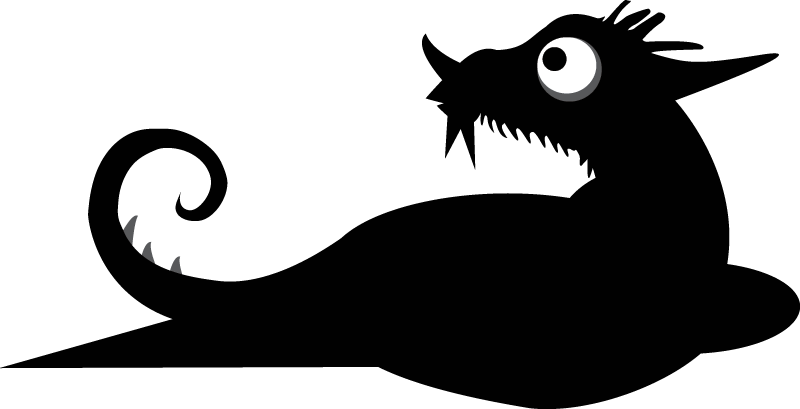 This announcement was originally made via mailing list.